Background
John was raised in West Michigan and grew up in a family with an entrepreneurial spirit. As a teenager, he quickly grew to share the same mindset.
After college, John was able to get into a commercial real estate company by starting a research department. Through this role he worked diligently to understand the industry by providing value to both the brokers and clients, eventually switching to full-time brokerage in 2000.
Challenges came with being brand-new in the industry, but that did not deter John from pursuing the business. Eventually, John started working alongside Duke Suwyn, and they began working together to create successful transactions for clients in West Michigan. They have worked together for over two decades and continue to team up on a variety of projects.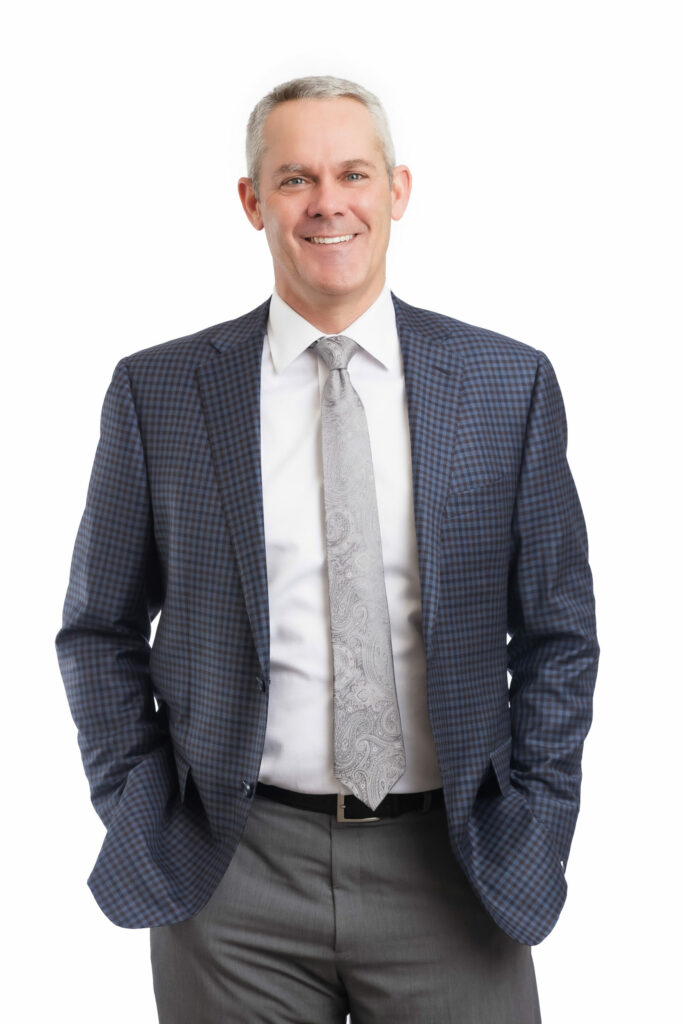 John's tenacity and hard work in the early years of brokerage were catalysts to his success today. As a knowledgeable industrial specialist, John has been able to assist clients with their real estate needs globally. He has set the bar high in the industrial real estate community through his passion to see clients succeed, his drive, work ethic, character, and deep understanding of the commercial real estate market.
He has learned that providing value to clients is created by providing clear and simple recommendations on complex situations, understanding clients true needs, and treating each situation as if his personal funds were involved.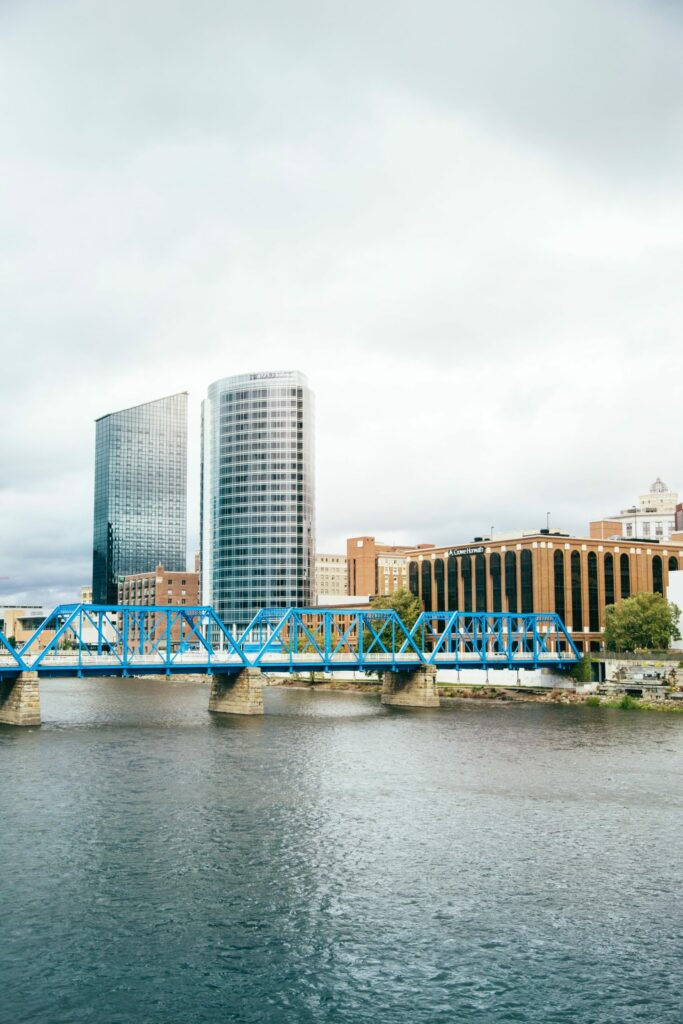 In his dual role as an industrial commercial real estate advisor and CEO of Advantage Commercial Real Estate John has been able to provide leadership and mentorship to the next generation of advisors, just like other commercial real estate specialists gave him at the beginning of his career.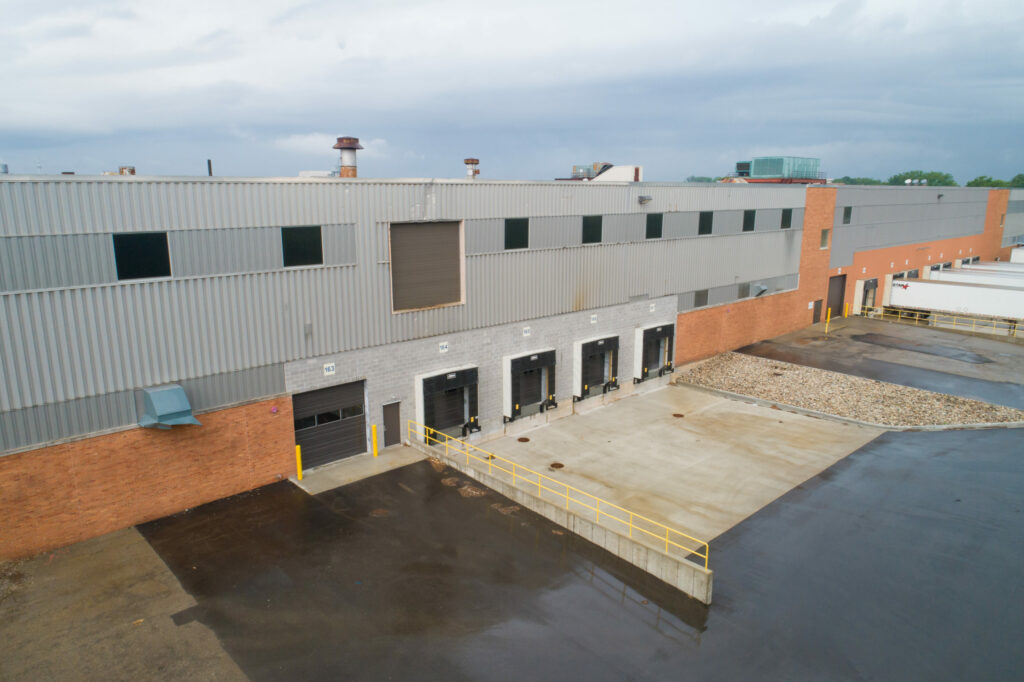 As he starts another year in commercial real estate, he is grateful for the opportunity to do business in West Michigan. He's inspired by the businesses he gets to work with daily – leaders that have crafted our city and community into something special. John's passion for real estate continues to drive his belief in community involvement and the importance of having a voice. His unique perspective is incorporated into the foundation of Advantage Commercial Real Estate and continues to be a driving factor in all that the company does.
Notable Projects
John's career has been filled with phenomenal projects and each deal has represented years of hard work.