Our investment and land advisory team is comprised of highly skilled and knowledgeable experts who can help investors navigate the intricacies of various property types, including industrial, office, multifamily, retail, mixed-use, and land.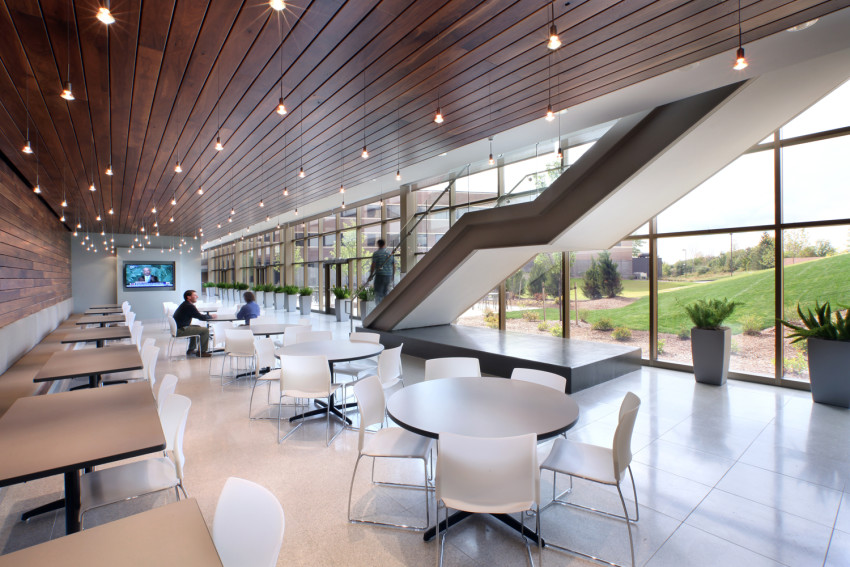 Whether you are a local or national business looking to buy, sell, or purchase an investment property or portfolio, our team has the necessary expertise to comprehend the complexities of your situation. 
Contact us for our exclusive list of opportunities.