When it comes to running a successful retail, restaurant, or entertainment business, strategic positioning within the market is crucial.
Our team of retail experts is well-versed in the nuances of the local real estate market and can provide you with valuable insight to ensure the success of your business.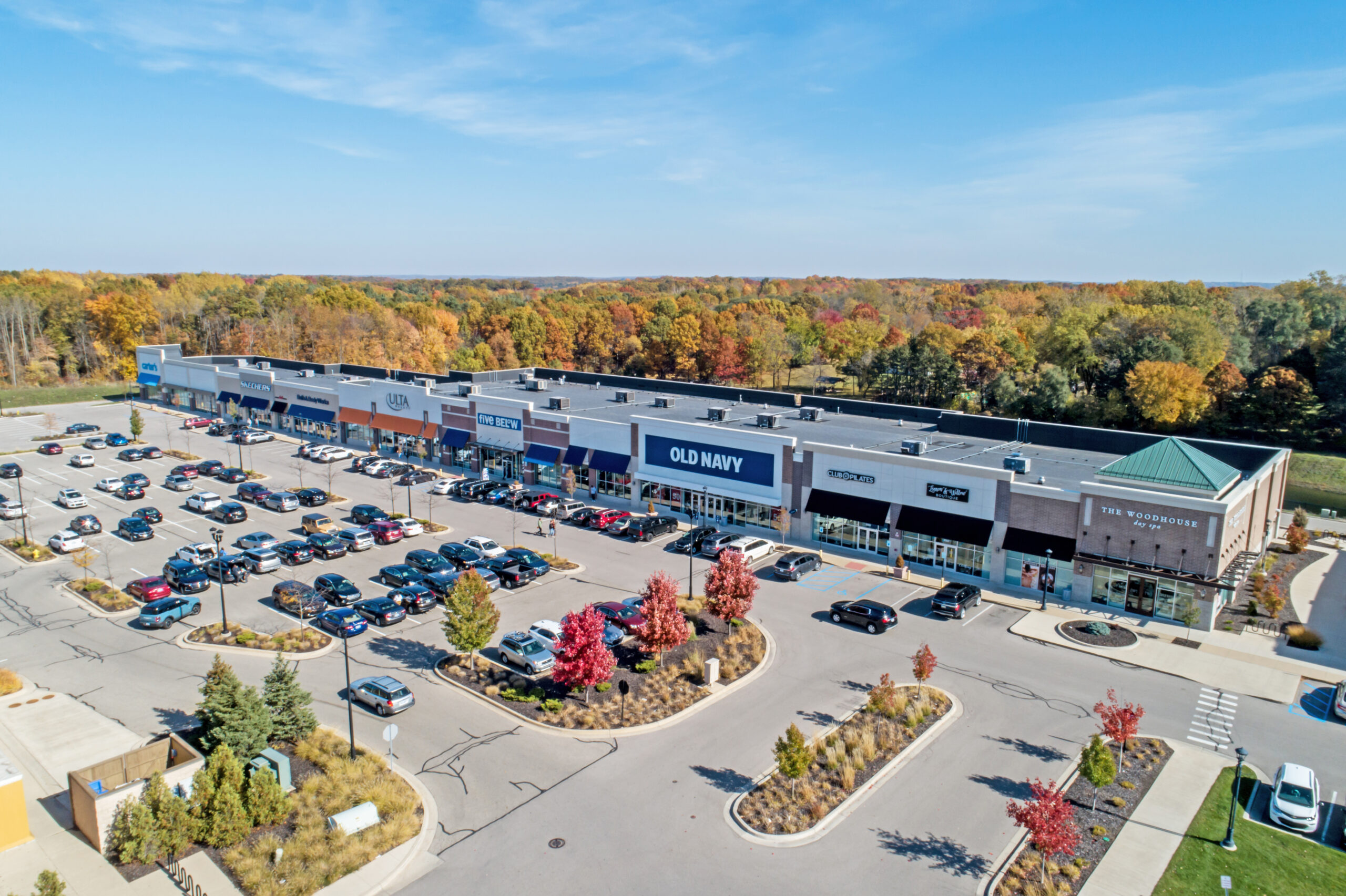 We take pride in having worked with some of the most prominent franchisees and retailers across the country, equipping us with the expertise to handle complex situations. 
Contact us for our exclusive list of opportunities.