At our core, our office experts are passionate about helping their clients achieve their real estate goals.
They do this by providing invaluable market insights and maintaining a deep understanding of the current state of the market.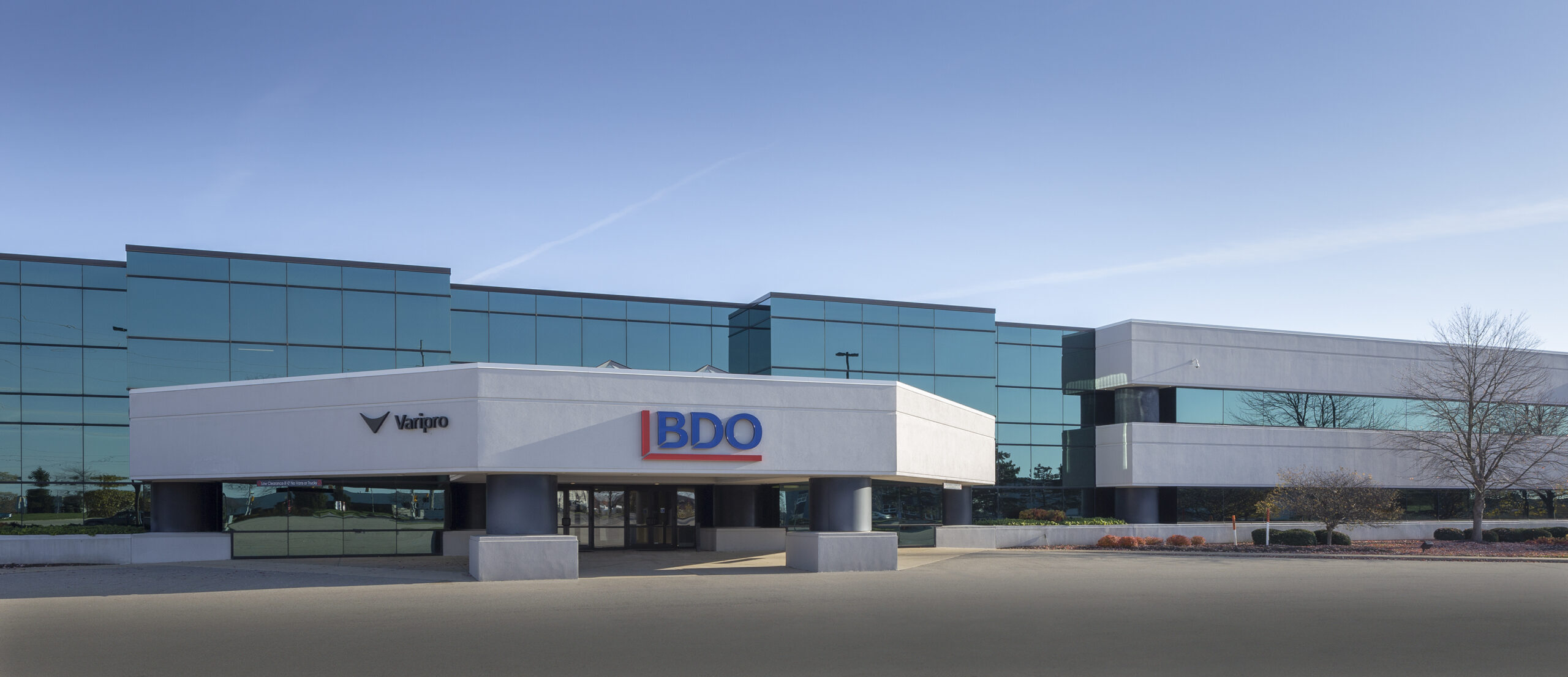 The team's experience includes working with numerous Fortune 500 companies, equipping them with the expertise to provide solutions that align with the overall structure of your business. We take a holistic approach to understanding the challenges your organization faces and the goals you have set for future growth.
Contact us for our exclusive list of opportunities.