Our in-house marketing and research team work together to provide our clients and advisors with the best-in-class design, strategy, and data-driven services.
Our marketing team provides graphic design, custom property marketing, public relations, social media, and digital marketing, all while telling the unique stories of each of our clients and maintaining their brand and personal strategy.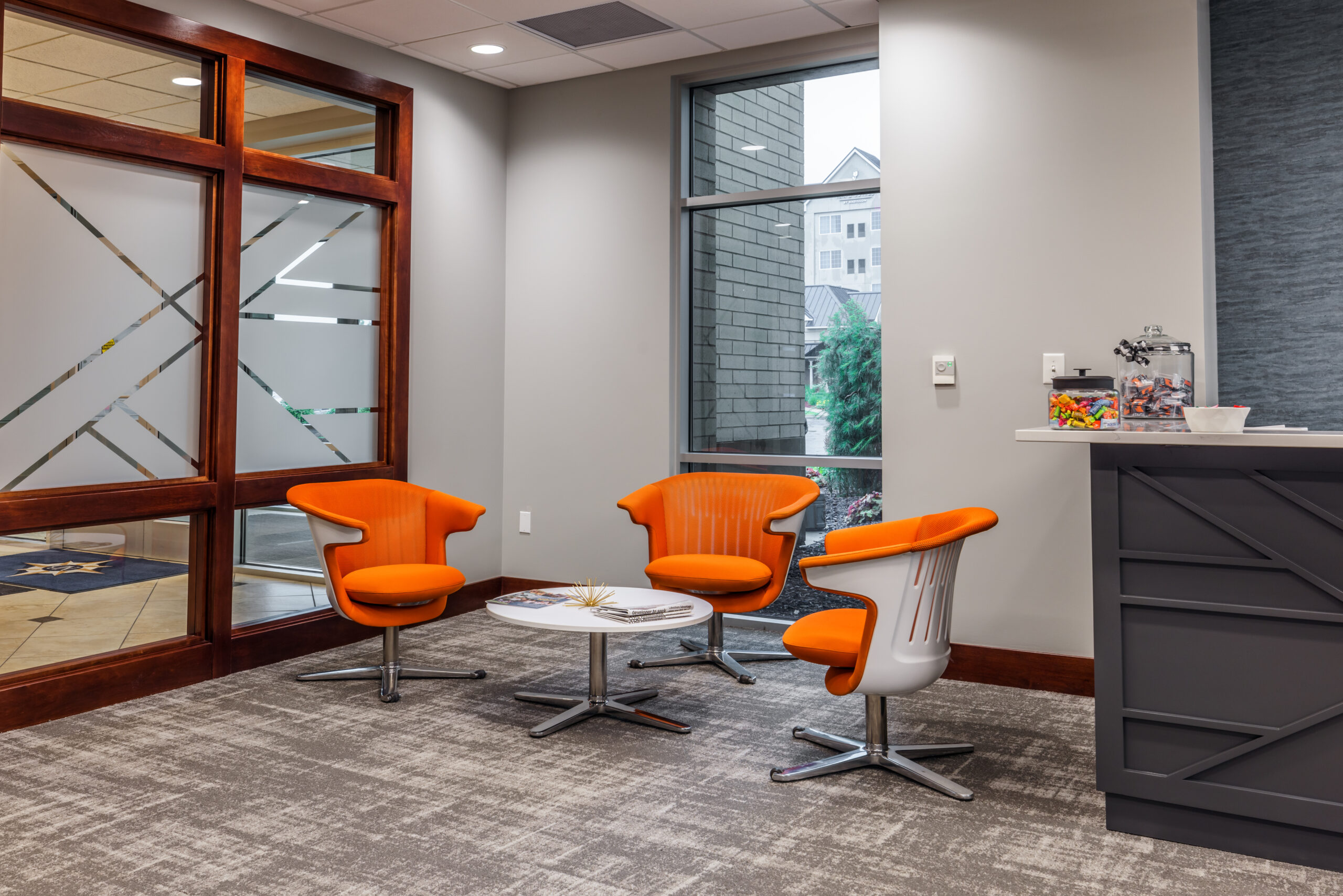 The Research team provides current, accurate, and complete data to both our advisors and clients. Our in-house CRM platform provides our clients with custom data points and property information that they are unable to secure elsewhere.
Contact us for our exclusive list of opportunities.