Our industrial advisors are dedicated to seeing their clients flourish and achieve their desired level of success.
By working together as a cohesive unit, the team can craft tailor-made solutions for each client.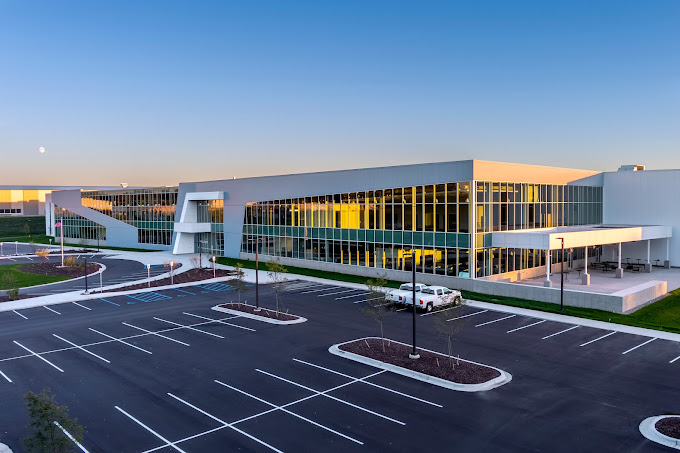 The team firmly believes that their industrial clients are essential contributors to the growth of West Michigan. Collectively, the team brings more than five decades of combined experience to the table, equipping them with unmatched market insight and expertise to help their clients position their assets strategically to attract both buyers and sellers. 
Contact us for our exclusive list of opportunities.