Buy, Rent, Sell, or Invest in West Michigan Industrial Real Estate
Our Grand Rapids, MI team has the resources and decades of experience to help you with your industrial real estate venture, no matter the type or the reason. Whether you're a property owner, renter, vendor, or investor, our industrial advisors will always provide personalized solutions depending on your needs.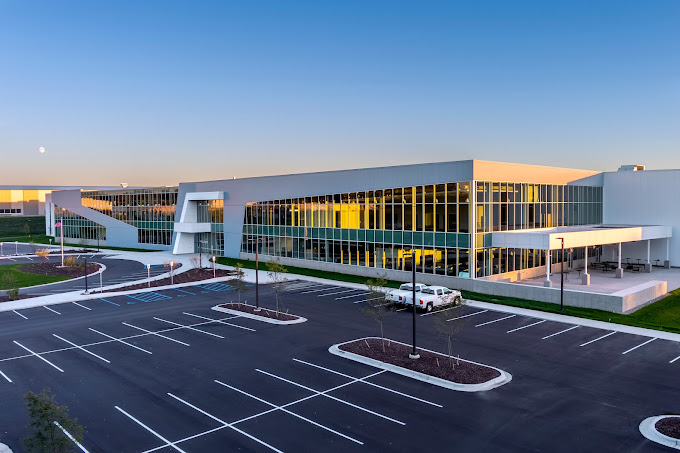 Our Industrial Advisors Are Here to Help You With Issues Such As:
Location

– Looking for a property with road, rail system, and/or airport accessibility? Or you may be looking for a property location that is convenient for customers and employees. No matter the case, we are here to help you find the perfect fit. 

Square Footage

– There's a perfect space for you, no matter how big your company is. We'll help you find an industrial space that's big enough to accommodate everything your business needs to operate efficiently. 

Use of Property

– Many municipal governments have various classifications for different types of industrial properties. Certain uses are often not permitted in or close to, for example, residential areas. We'll help you navigate the industrial dos and don'ts with ease. 

Infrastructure

– Need a property that meets the right requirements regarding ceiling height, floor loading, and power supply? Just let us know what you are looking for and we will find you a property that meets your needs.

Duration of Lease

– In the case that you are looking to rent an industrial space or you are someone who owns an industrial property and wants to lease it out, we can help you manage tenant agreements and lease periods. 

Vehicle Accessibility

– Depending on your needs, we'll help you figure out if the property can be easily accessed by commercial vehicles, if there are ample loading and unloading bays, and if there is plenty of customer and employee parking.
Collectively, our team of Grand Rapids industrial real estate experts brings more than five decades of combined experience to the table, equipping them with unmatched market insight and expertise to help you position your assets strategically to attract both buyers and sellers.
Industrial Property Listings
Industrial Real Estate for Sale & Lease in West Michigan
Industrial Real Estate: Frequently Asked Questions
What is the difference between commercial and industrial real estate?
Industrial real estate is technically a sub-type of commercial real estate, but there are several key differences between the industrial sector and most commercial properties. The biggest difference is that commercial properties are likely to offer public uses while industrial facilities are not. This creates a distinct divide between the two, specifically in how they look and operate.
Retailers, supermarkets, and stores depend on an appealing storefront and a welcoming interior to entice customers. In contrast, industrial users very rarely have clients in their properties. They do not need their property to be visually appealing or have commercial zoning—they just need space and a good location.
What are the different types of industrial real estate?
There are many types of industrial real estate properties, but they can be summarized using these three main categories: Manufacturing Facilities, Industrial Warehouses for Storage and Distribution, and Flex Space.
Manufacturing Facilities encompass both heavy and light industrial real estate. Heavy manufacturing usually requires a massive space to accommodate loading docks, heavy machinery, and more. However, light manufacturing facilities don't need as much space and are much more flexible.
Industrial Warehouses for Storage and Distribution
Numerous businesses need a facility to store their equipment, overstock, vehicles, or parts. Some examples of potential uses include truck terminals, distribution warehouses, and storage.
A flex space refers to industrial structures that have been partially transformed into office space. Some examples of potential uses include car dealerships, data centers, and research bases.
Are industrial properties a good investment?
When compared to residential properties, industrial properties are considered easier to find and easier to deal with as an owner, making them a great investment. Here are some additional reasons you might want to consider investing in industrial real estate: 
Industrial properties demand less upkeep compared to other real estate types. 

Industrial businesses typically commit to extended lease agreements.

Vacancy rates are often lower than most types of real estate. 

A business or investor is almost always looking to purchase industrial buildings. 

Repairs or improvements aren't necessary in order to sell your industrial building.
Connect with our Industrial Real Estate Advisors Today!
Our team of experts is eager to help you get started! This journey can be a complicated one, but we are here to make things simple and easy for you.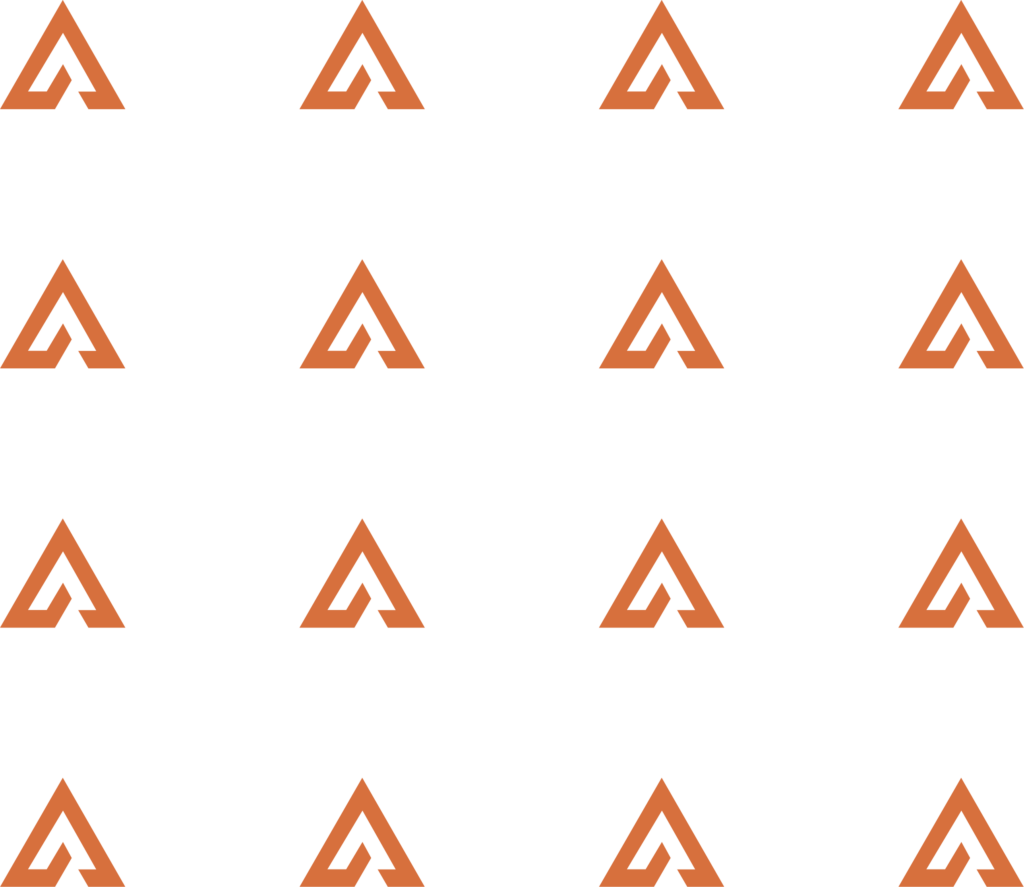 Rent, Lease, Sell, or Buy Industrial Space Near You
Although our home base is located in Grand Rapids, MI, we have a strong presence in the West Michigan industrial real estate market, including, but not limited to:
Grand Rapids, MI

Wyoming, MI

Kentwood, MI

Hudsonville, MI

Rockford, MI

Cedar Springs, MI

Sparta, MI

Caledonia, MI

Greenville, MI

Belding, MI

Allegan, MI

Plainwell, MI

Allendale, MI

Kalamazoo, MI