Starting Advantage Commercial Real Estate in 2021 allowed each advisor to create the ideal environment for clients. Collectively, the advisors' desire is for the company to thrive – from the strategic development of service offerings to the dynamic created on each specialty team, it's intentional.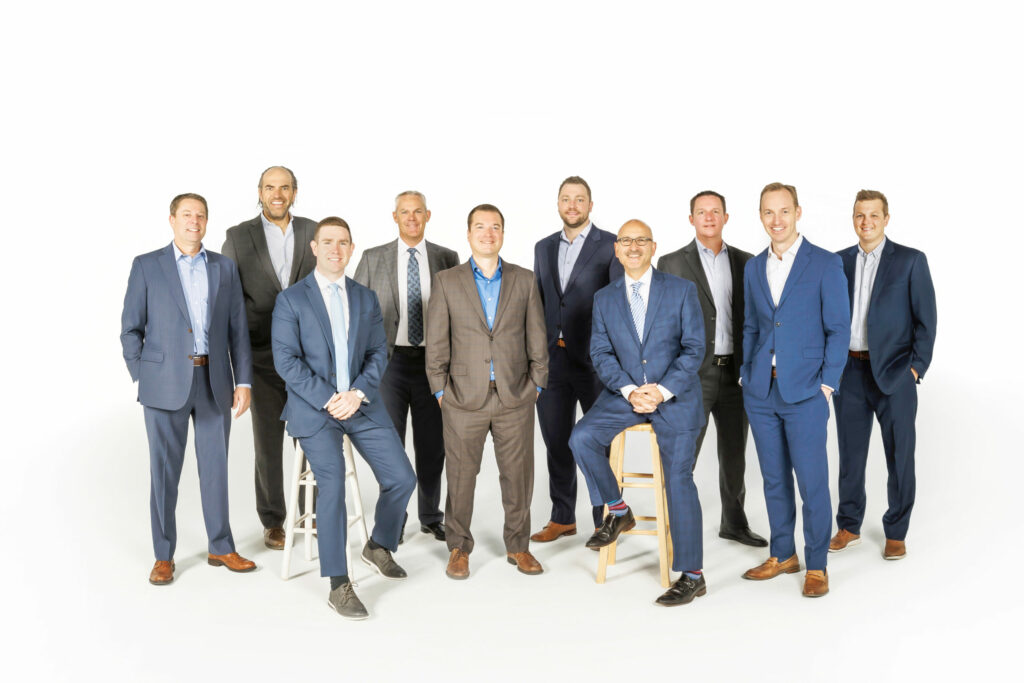 – Not pictured, Duke Suwyn and Earl Clements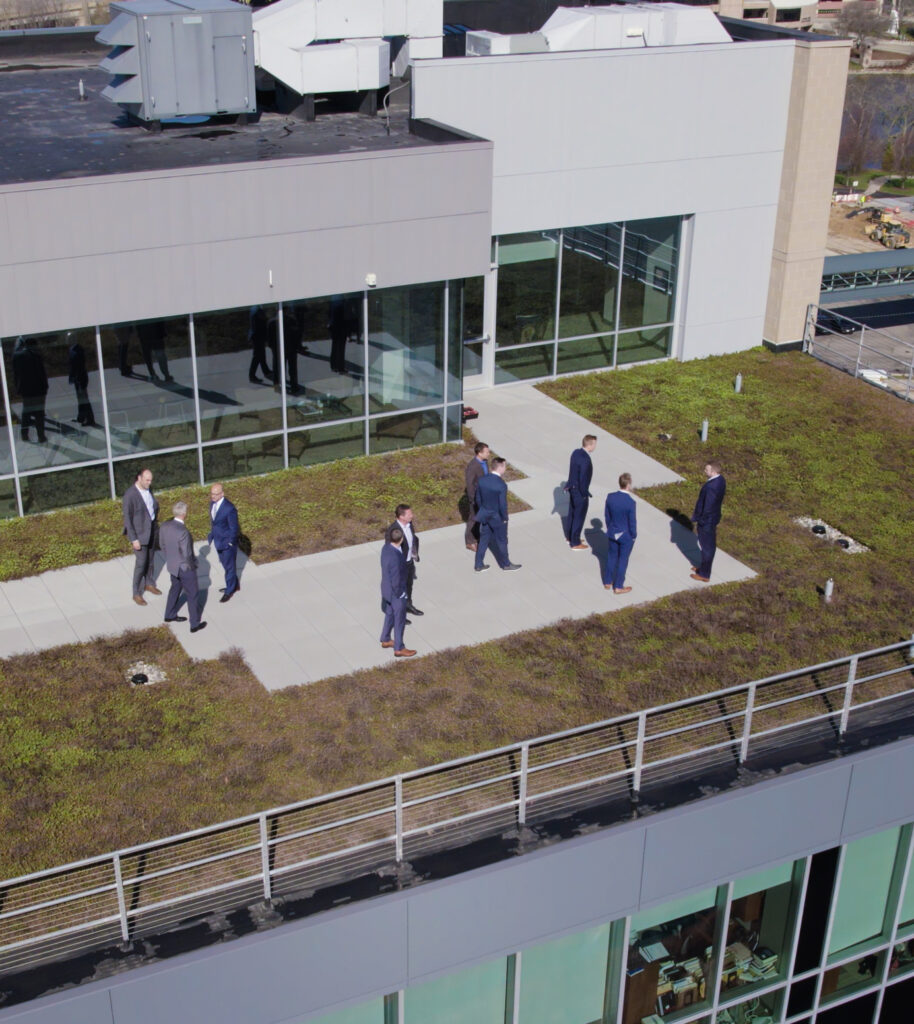 Commercial real estate has always been more than a job to them. The day-in and day-out tasks, conversations with clients, or meetings with prospects is purposeful and produces results that ultimately change the landscape of West Michigan. The advisor's individual stories and life experiences provide value to the conversation and collectively, their extensive background in the industry is an advantage to the clients they serve.
Their goal is and will continue to be bridging the gap between the advisor and client, allowing businesses to have better access to them individually and collectively. They have experienced the benefit that comes from working at the local level and the rich relationships that have resulted from that intentionality. Advantage Commercial Real Estate will always strive to make strategic decisions and put your company's goals at the forefront of everything we do. Regardless of challenges they may face, the advisors are resilient, actively engaged in the market and always focused on the client's best interest.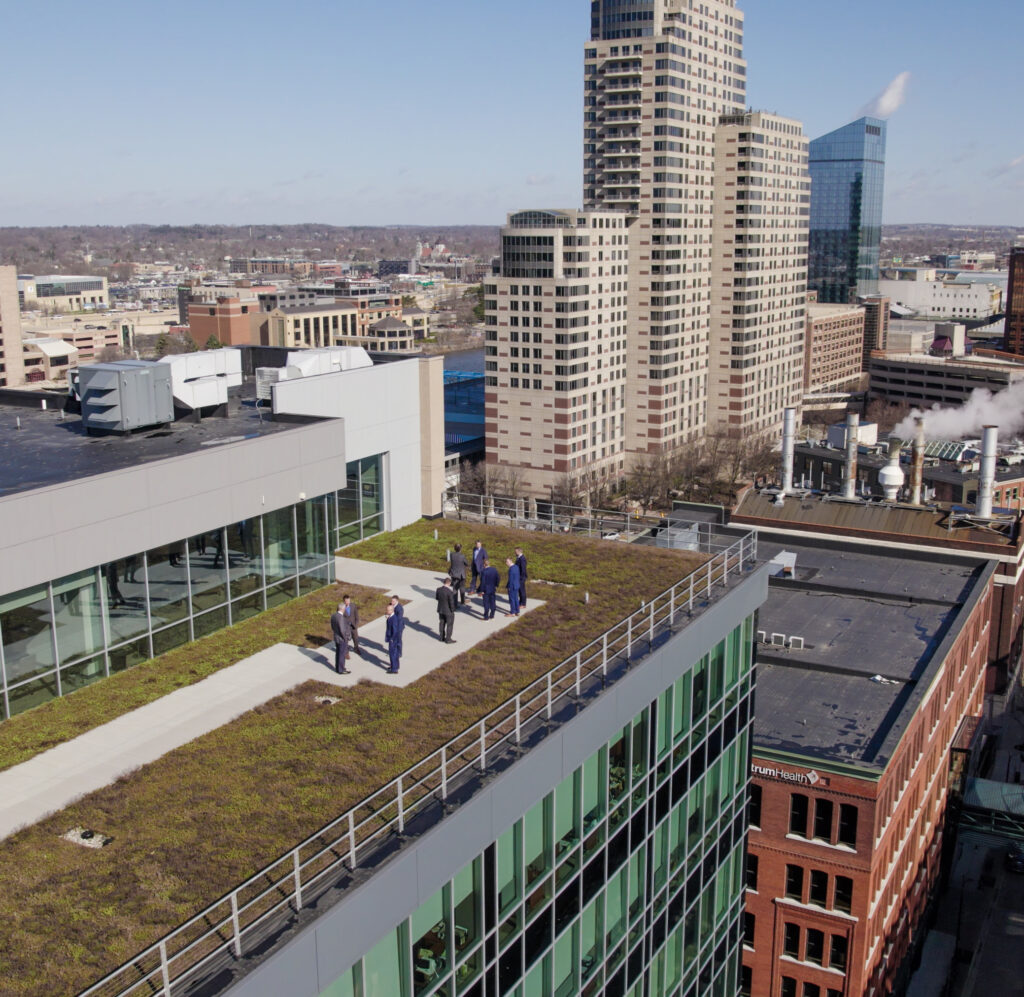 Contact us for our exclusive list of opportunities.